Waffle House Dairy
Farm Freshness At Its Best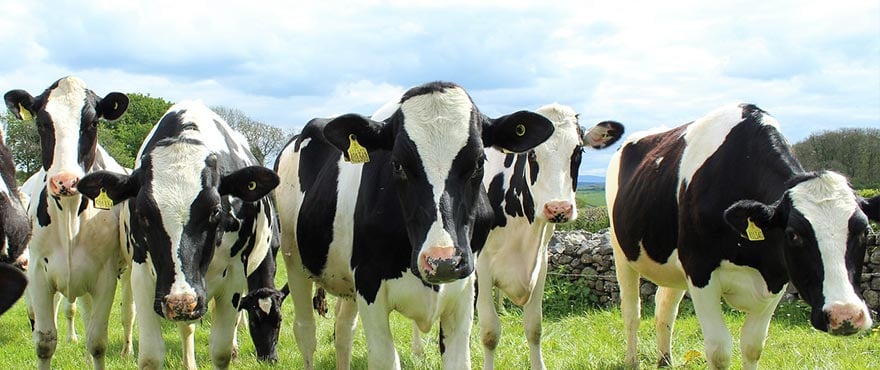 In 1925, Samuel E. Dean purchased a small evaporated milk processing facility in Northern Illinois. By 1927, he turned his attention to providing the freshest dairy products in the Midwest by acquiring local dairies in the area and later, across the country like Mayfield and Land o' Lakes.
Today, Dean Foods is a leading food and beverage company and the largest processor and direct-to-store distributor of fresh milk and other dairy products in the United Sates. Dean Foods provides Waffle House with half-n-half, Dairy Pure and TruMoo® chocolate milk.
Half-n-half is the essential ingredient in our sweet cream waffle. Each year, Waffle House locations combine 2.5 million gallons of rich and creamy half-n-half, farm fresh eggs and proprietary waffle mix to create our signature waffle batter. The Dean Foods brand milk served at Waffle House includes Dairy Pure®, the country's first and largest fresh, white milk national brand, and TruMoo®, the leading national chocolate milk brand.
The Dean Foods network of farmers stretches across the country. Most likely, the milk you enjoy at Waffle House came from a farm within 2 hours of where you sit today. Waffle House restaurants receive dairy deliveries multiple times a week to ensure that you are receiving the freshest Dean Foods milk and half-n-half available outside of the farm.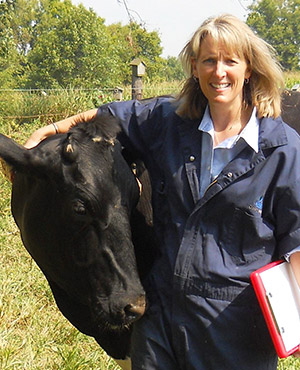 Dr. Walker and the Dairy Stewardship team travel all over the country to all of the farms that Dean buys milk from in order to make sure all of their standards are upheld by the farmers.