Waffle House Music
Music has always been a part of the Waffle House experience. From tunes on the jukebox to our original songs, Waffle House is a destination for waffles AND music.
To find out how we "Rock the House", follow Waffle Records on social media: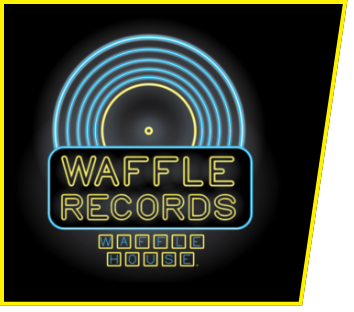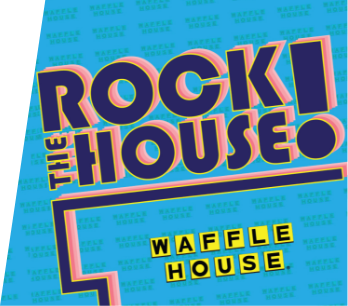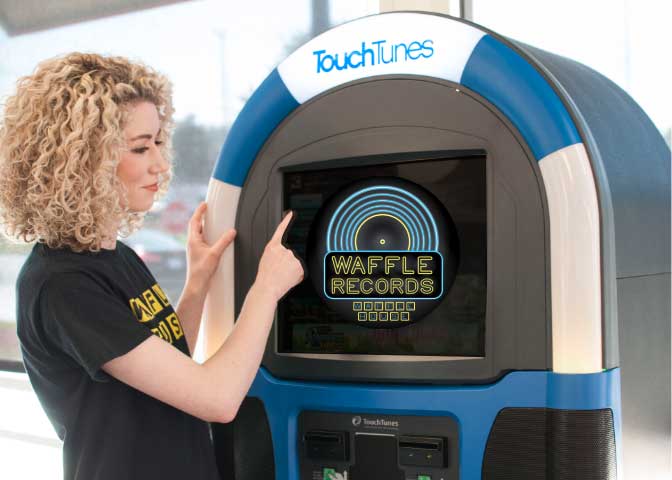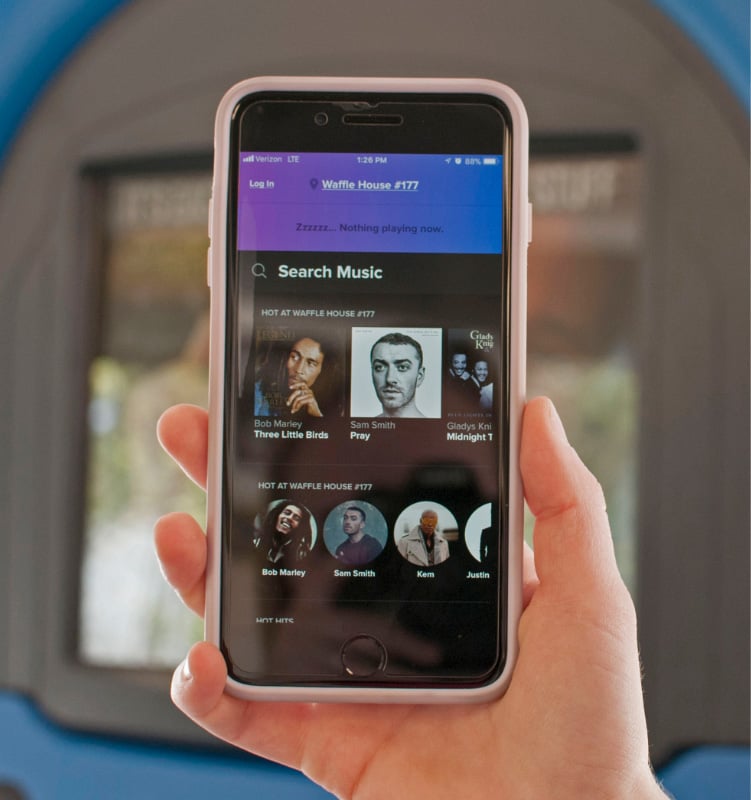 Download the Touchtunes™ App
To play jukebox music without ever leaving your table!