Waffle House Hashbrowns
From Spud to Stud - Waffle House Hashbrowns' Journey to World Famous Status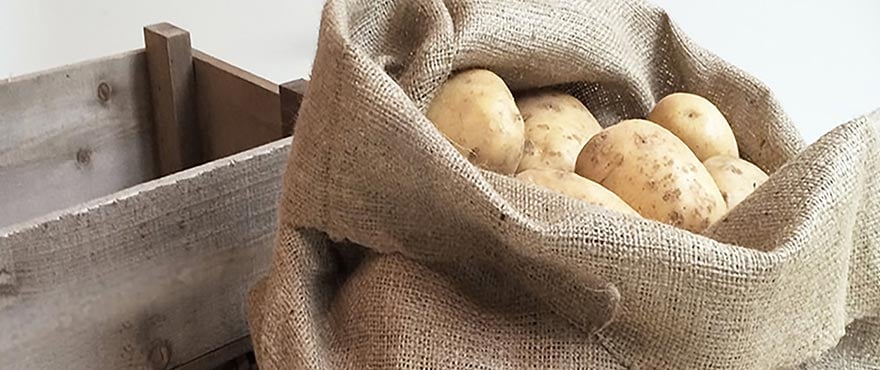 Some say "Po-tay-to." Others say "Po-tah-to." We simply say "Scattered, Smothered & Covered®". And if we didn't use quality potatoes in our world-famous hashbrowns, these three words would not be synonymous with Waffle House restaurants.
It's quality you can taste. Our supplier, Basic American Foods, works with potato farmers in Idaho to grow the foundation for Waffle House hashbrowns. They only select potatoes grown by multi-generational, family farmers located in the world's most famous potato growing regions of southeast Idaho. This area is known for rich volcanic soil, pure mountain water and the perfect climate, resulting in superior and fresh potatoes. Life-long farmer Dick Watt is one of the many farmers who harvest the russet potatoes at the peak of the season to ensure the perfect taste and texture.
From there it takes highly-skilled grill operators in your Waffle House restaurant to turn the spuds into something even more legendary. Whether you are in the mood for hashbrowns "All the Way" to complement your patty melt or our new Sausage, Egg & Cheese Hashbrown Bowl, Quay and your local Waffle House grill operator team can make it happen–cooking the hashbrowns to your specific taste and served with a smile.
But don't just take our word for it. Last year, Waffle House served over 65 million happy customers with hashbrowns whose journey began in Idaho and finished on a Waffle House plate.
DID YOU KNOW? "Scattered, Smothered & Covered®" first appeared on the Waffle House menu in February 1984.
COMMITMENT TO THE ENVIRONMENT The practices of Basic American Foods support agricultural life in the communities where they live & work.
• Potato By-Product Recycling–Potato peels are recycled into animal feed.
• Water for Grass Crops–Water from processing is screened, & then reused to grow nutrient-rich grass crops.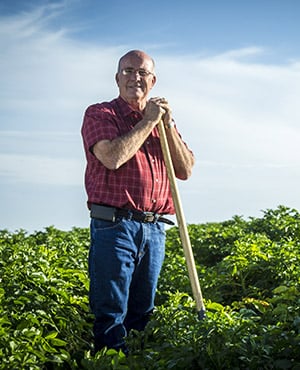 Dick Watt, Potato Farmer - Idaho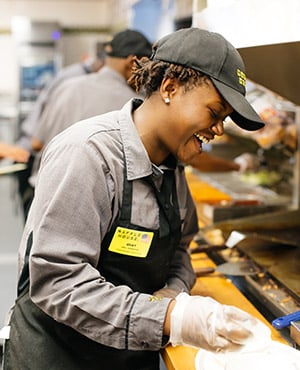 Quay, Grill Operator - Atlanta, GA