Waffle House Cheese
Cheese 'N Eggs, Nuff Said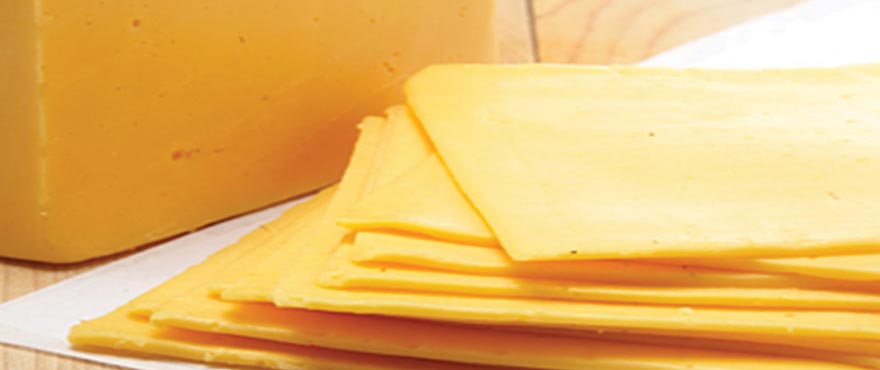 When it comes to breakfast at Waffle House, not many things are as universally loved as one of our most popular signature items–Cheese n' Eggs. Of course what makes it so unique has to be the unsung hero of breakfast – cheese. Why? As a great philosopher once said "Everything tastes better with cheese."
Waffle House is proud to serve American cheese produced by one of the leading dairy providers in America – Schreiber Foods. Founded in 1945 in Green Bay, Wisconsin (aka the cheese capital of America), Schreiber Foods produces over 3.7 billion pounds of cheese and yogurt annually.
The company is employee-owned and steadfastly committed to the highest product quality through both their corporate culture and their support of American dairy farmers. Employee commitment to quality is the cornerstone to Schreiber's success.
Schreiber has established partnerships over the years with many American dairy farmers. Paul Rovey is just one example of a partnership that has been cultivated over the years. His family farm, located in Glendale, Arizona, keeps 2000 jersey cows that produce the milk used to create Schreiber cheese. The Roveys have also learned a thing or two in the 100+ years that their family has been in the farming business. First and foremost is that animal care is crucial because it results in a far superior product. "The cow is Queen. If we don't take care of her, she won't take care of us." says Paul. Additionally, 80% of the feed used is grown at the farm in order to maintain quality control.
High quality in our products is what our Customers expect and appreciate. Waffle House Customers consume over 6.5 million pounds of cheese every year. While by themselves Waffle House eggs are egg-cellent, when scrambled with cheese you create an instant classic.

In the hands of our skilled grill operators, our unique cooking procedure turns farm-fresh eggs into a masterpiece of legendary proportion. Eggs start out in the "egg pan" and when they are scrambled just right, the grill operator transfers the eggs to a cast iron skillet. The "cheese-egg pan" melts the cheese perfectly and achieves even distribution throughout the eggs. But don't forget, the magic of cheese is not just limited to breakfast. Waffle House grits, Texas Cheesesteak Melt™, Angus burgers and grilled chicken sandwiches are just of few of our menu items made a little bit tastier with cheese.
So while you are at your local Waffle House enjoying a plate of Cheese 'n Eggs, remember Paul, his cows, Schreiber Foods and your Waffle House Grill Operator. They all have a big part to play in your breakfast. 'Nuff said.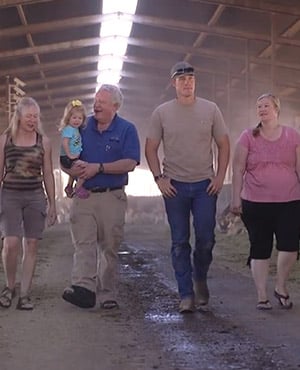 Rovey family dairy farm - Glendale, Arizona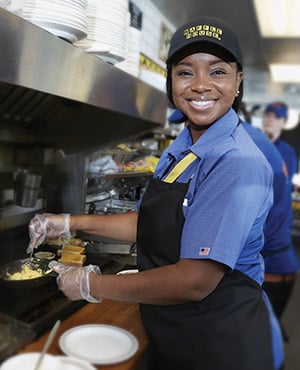 Natalee, Training - Atlanta, GA