Waffle House Waffles
The Making of Our Tasty Namesake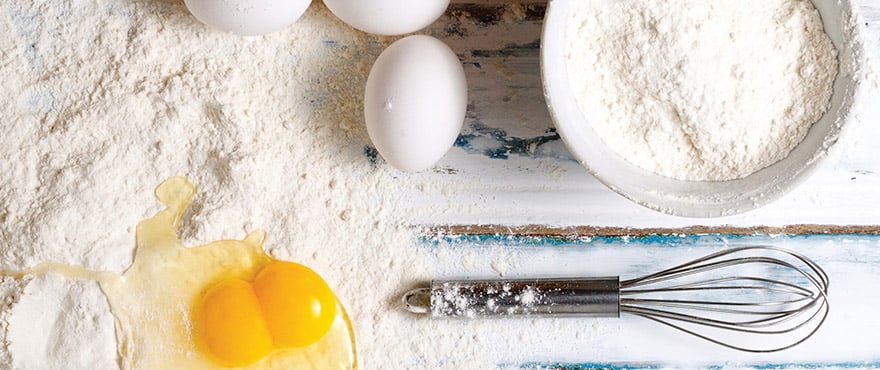 Texas has a history of producing greatness like Willie Nelson AND Beyonce', Texas Rangers (Walker, that is), a great state fair and Waffle House waffles. C.H. Guenther & Son Inc. (CHG) started operating its first flour mill in the hill country of southern Texas back in 1851. As a guild-certified master millwright, Carl Hilmar Guenther set the standard supplying some of America's first foodservice establishments with top-grade flour and eventually other grain-based products. And today, this San Antonio-based company is the supplier of the Waffle House waffle mix.
Tremendous pride goes into each bag of Waffle House waffle mix before it reaches your local restaurant. Then every day our Associates combine this proprietary mix with farm-fresh eggs and rich, creamy half-and-half to produce the batter for the world's most famous waffle. Hand mixed in small batches, cooked to order and served piping hot to your table; you can see why Waffle House waffles are the favorite for millions of people just like you.
Whether you enjoy the original sweet cream waffle or if the pecan waffle is your favorite, Waffle House Associates and CHG work together to consistently deliver great-tasting satisfaction, plate after syrupy plate in the more than 1,800 Waffle House restaurant locations.
OH, BY THE WAY… Each day, we serve over 300,000 waffles across the Waffle House system. In 2015, Waffle House proudly served its billionth waffle.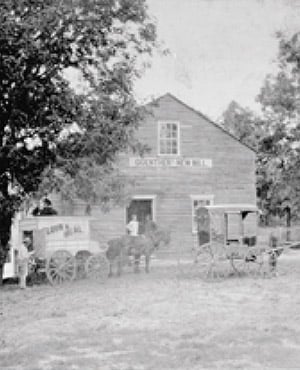 CHG Mill - San Antonio, TX circa 1865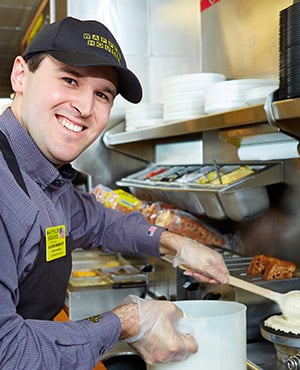 Austin, District Manager - Atlanta, GA